Legacy does meat tray raffles three times a week where you can win an awesome meat tray voucher or a six pack of beer!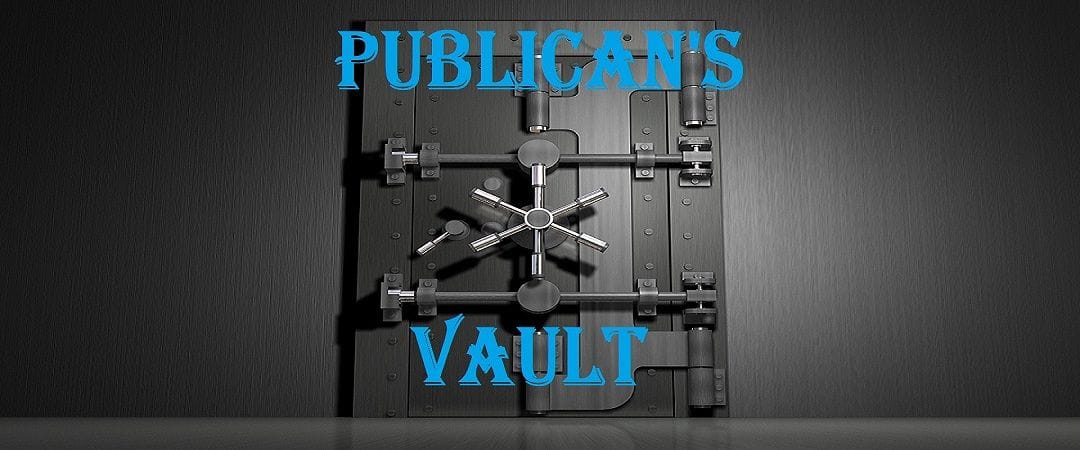 PUBLICANS VAULT:
FRIDAY 5PM TILL 6:30PM
5 DRAWS TO BE WON INCLUDING THE JACKPOT!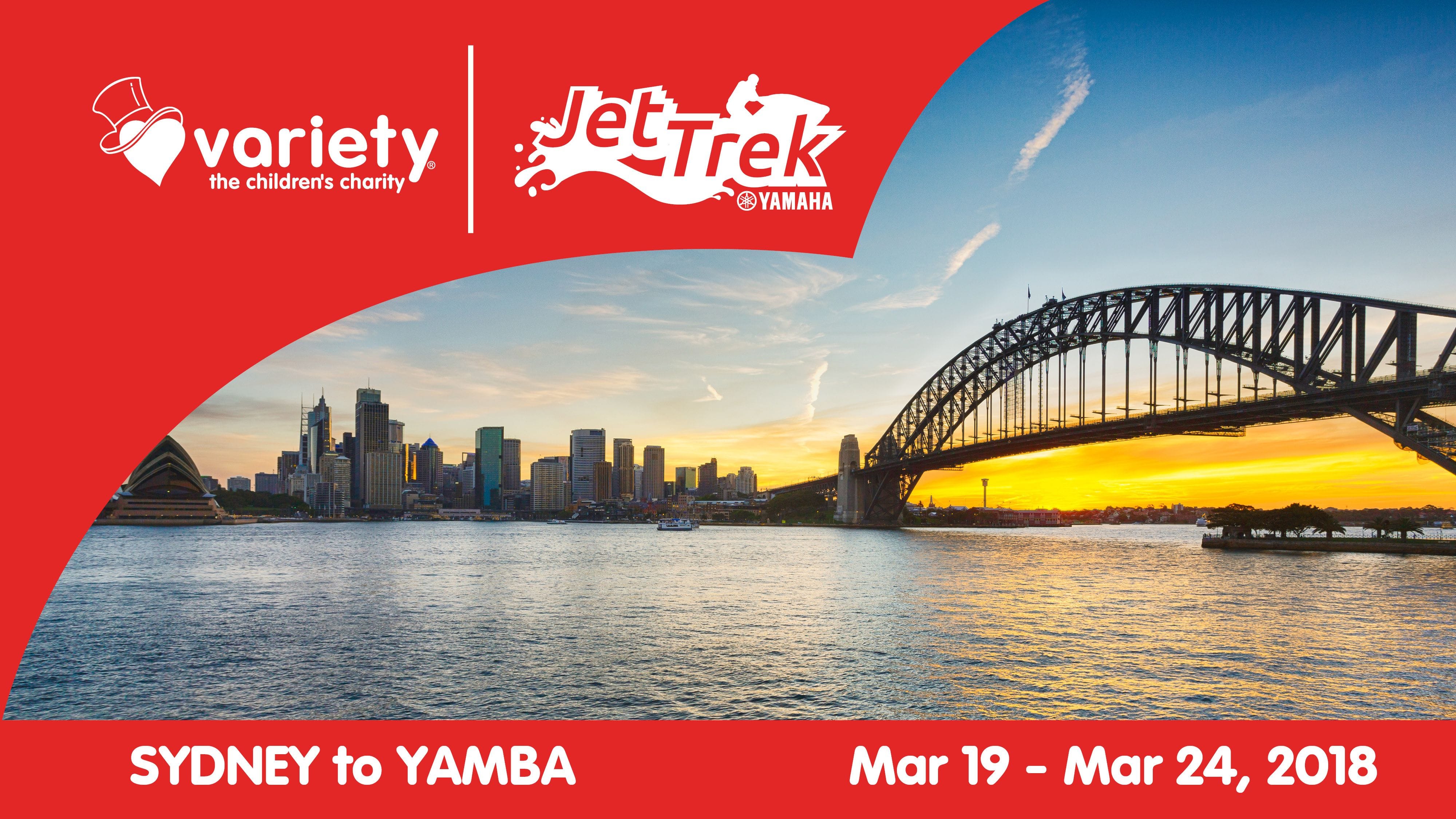 All proceeds go towards the Variety Trek for Children in need.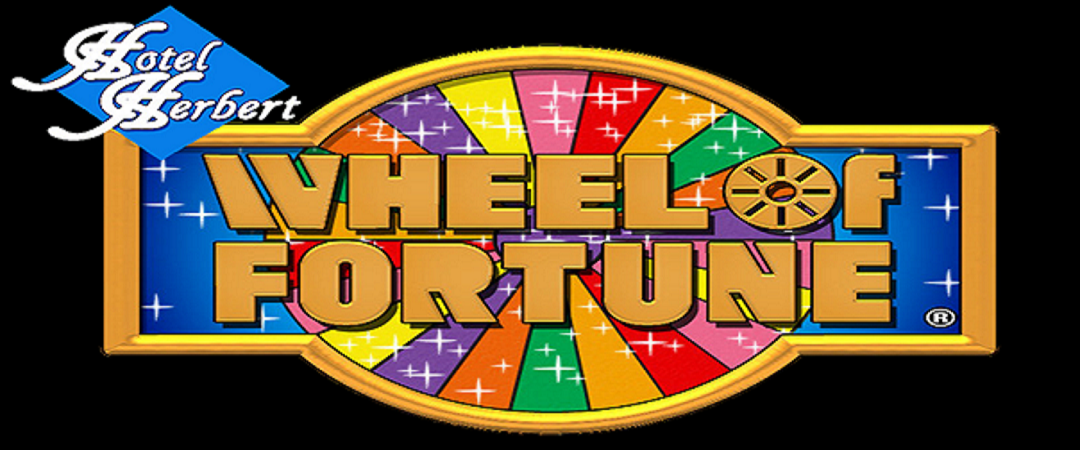 WHEEL OF FORTUNE:
SATURDAY 11:30PM TILL 2PM.
CHANCE TO WIN EVERY 30 MINUTES!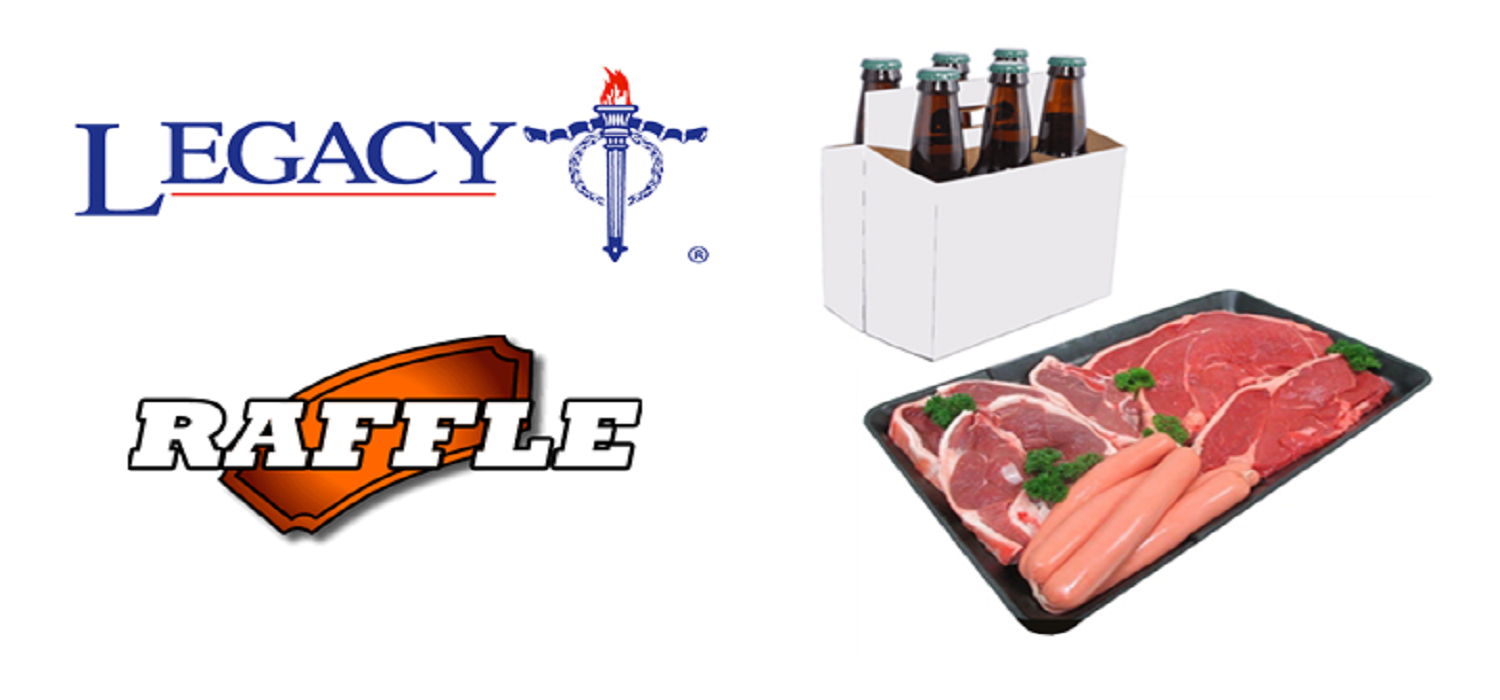 THURSDAY lunch 12pm - 1:30pm
FRIDAY night 5pm - 6:30pm
SATURDAY lunch 12pm - 1:30pm
FRIDAY lunch from 12pm we have various local sporting clubs doing raffles.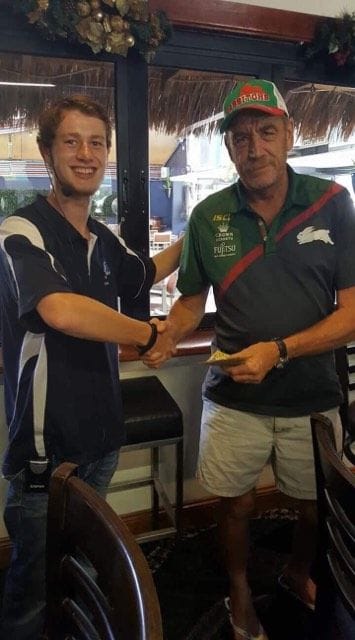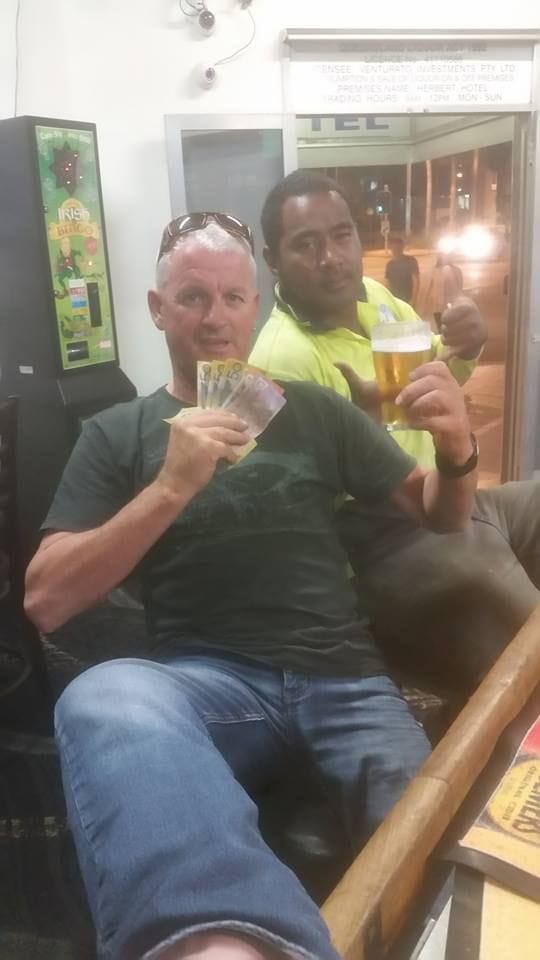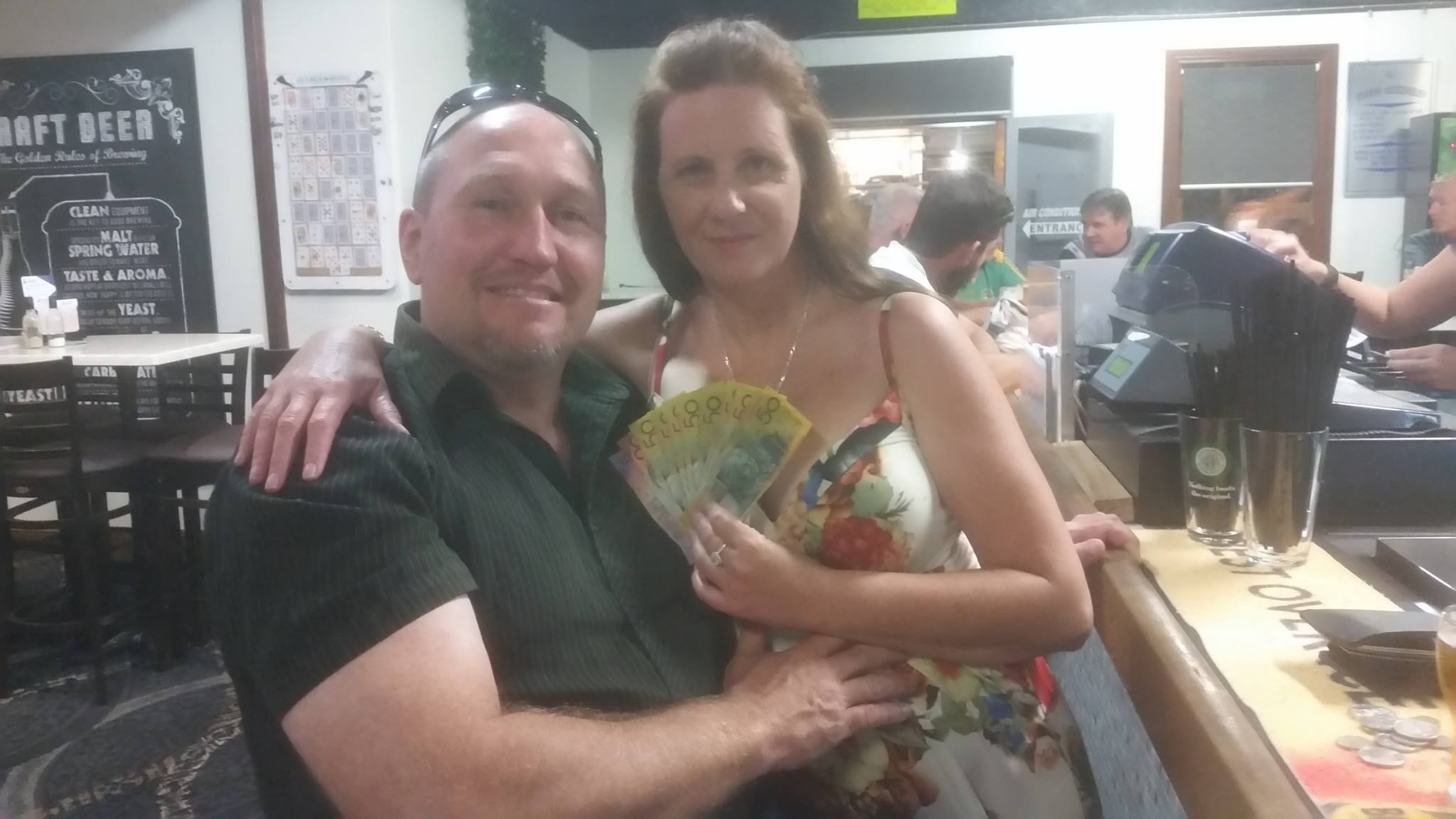 WINNERS OF THE HERBERT JACKPOTS