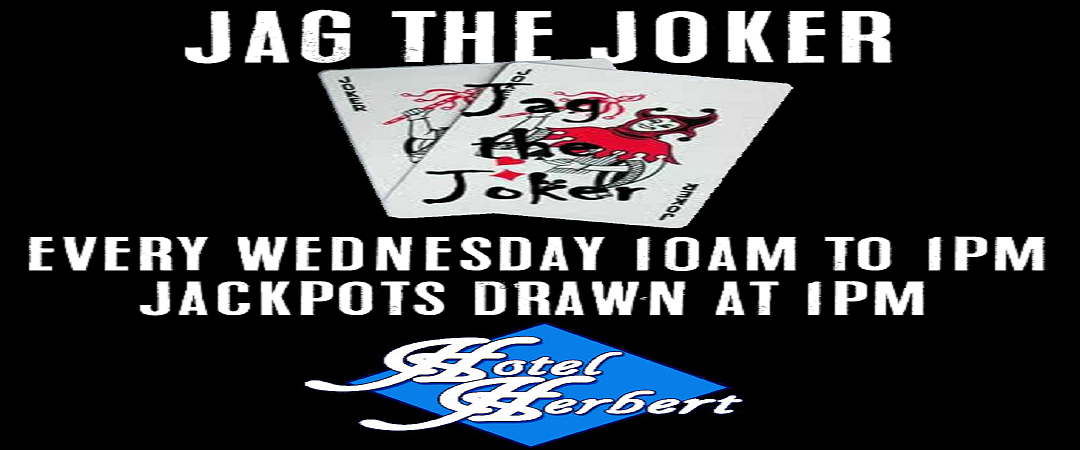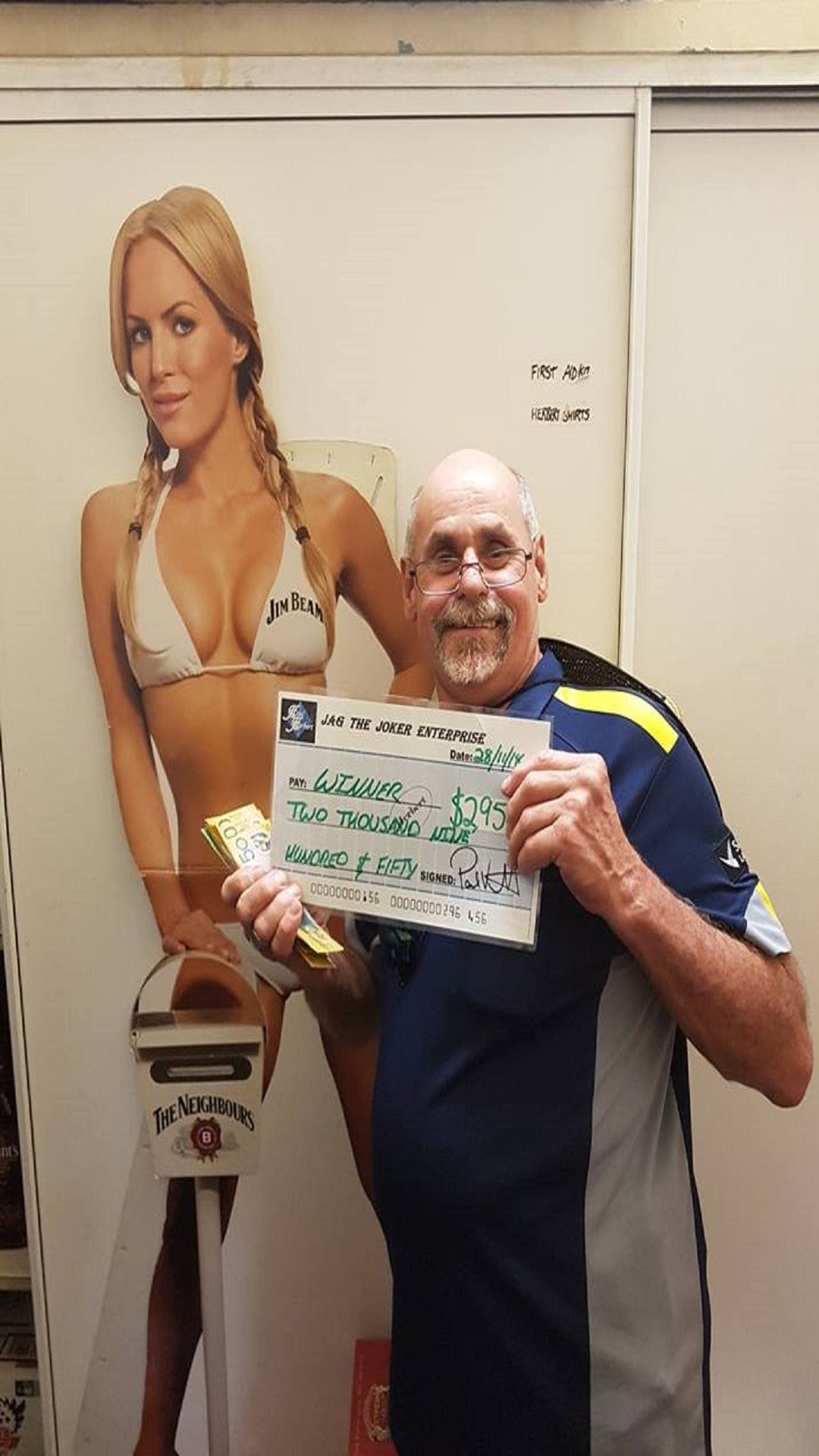 Every Wednesday from 10AM to 1PM we hold a Jag the Joker draw.
For every drink you buy between 10am and 1pm you receive a ticket with a number on it.
At 1pm a number is selected at random and you get to have your pick of the cards to try and get the joker.
The jackpot for the Joker goes up by $50 each week if it is not won.
Paul will try and barter your card with you in exchange for cartons of beer.
If you don't get the joker then you can still win one of two six packs.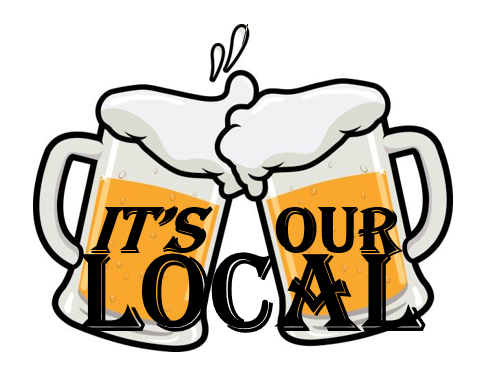 Thursday: 12:30pm, 1pm, 1:30pm.
Friday: 6pm, 7pm.
Saturday: 12pm, 12:30pm, 1pm, 1:30pm, 2pm.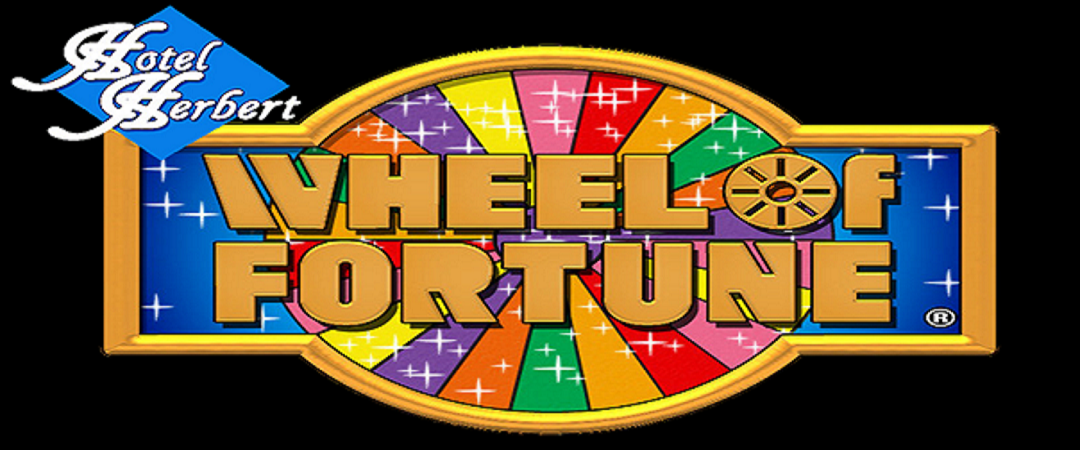 IT'S OUR LOCAL DRAW, SPIN THE WHEEL OF FORTUNE FOR THE CHANCE TO WIN!

Be a glorious Local at the Herbert for the chance to win!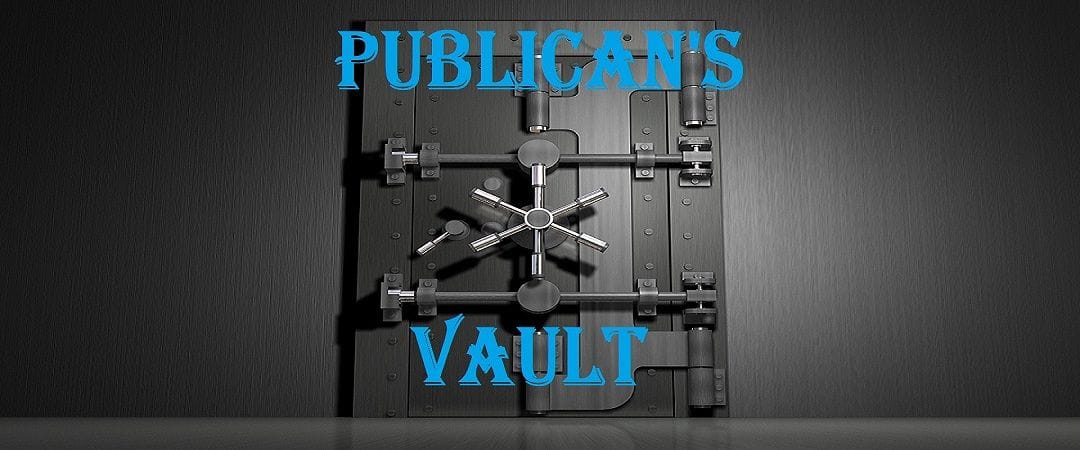 PUBLICANS VAULT:
FRIDAY 5:30PM TILL 6:30PM
5 DRAWS TO BE WON INCLUDING THE JACKPOT!
Tickets: 1 slip for $2, 3 for $5 and 7 for $10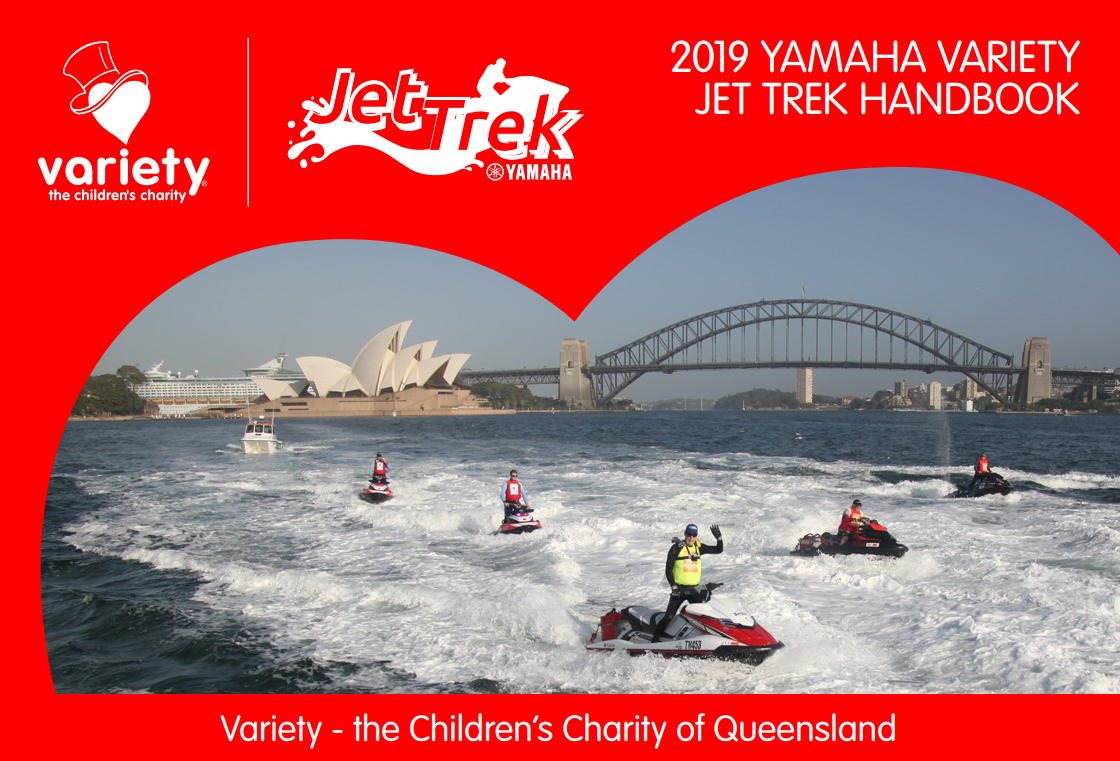 All proceeds go towards the Variety Trek for Children in need.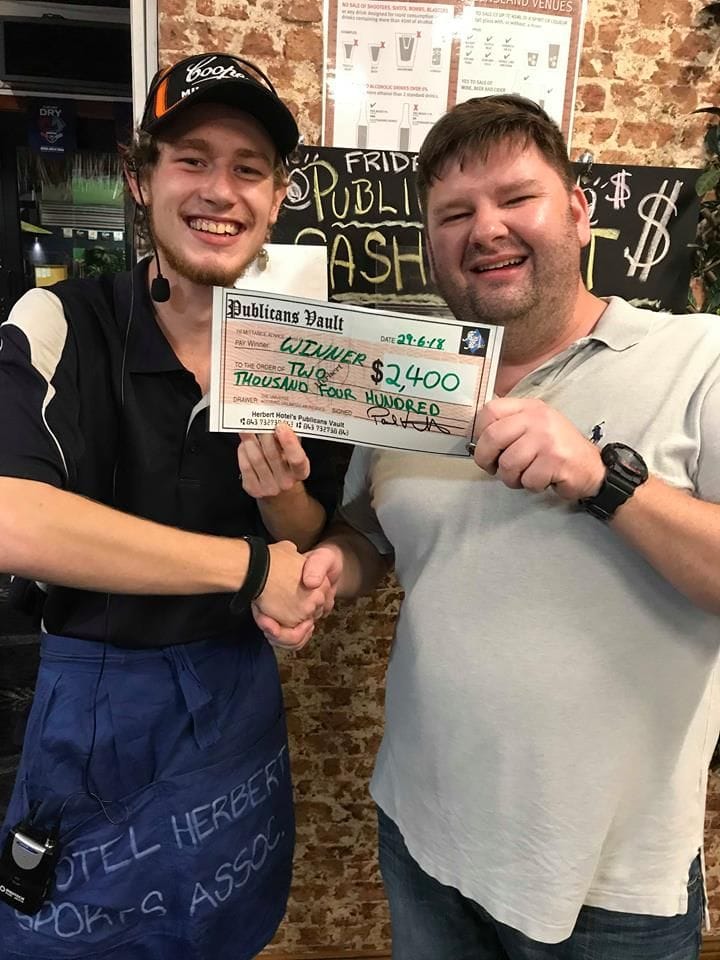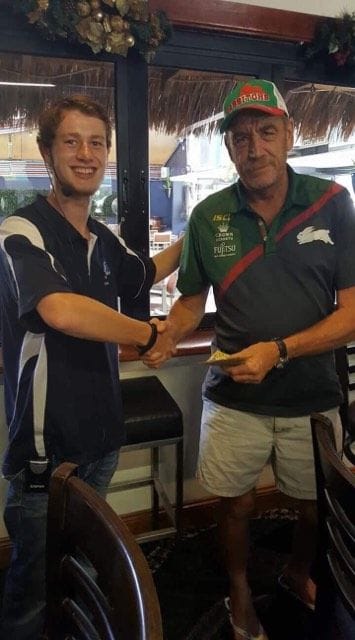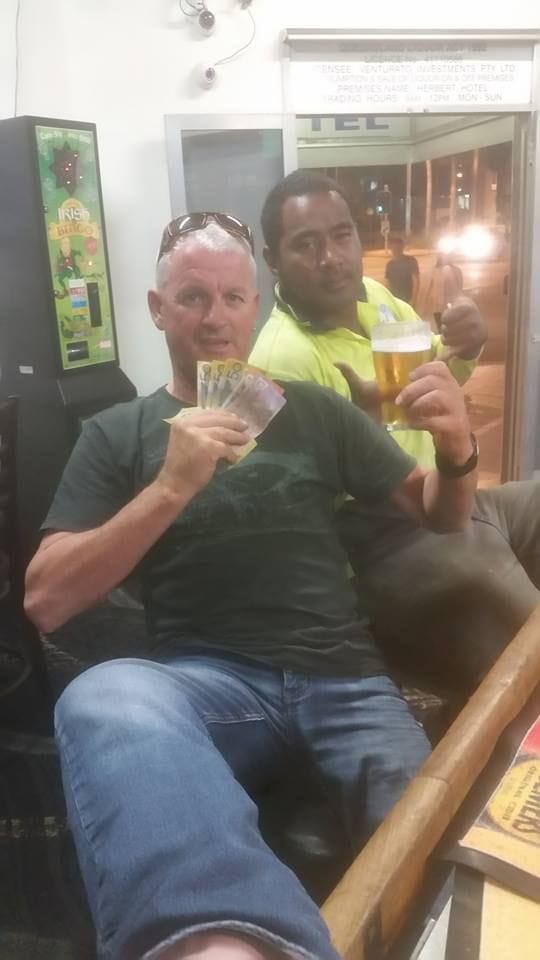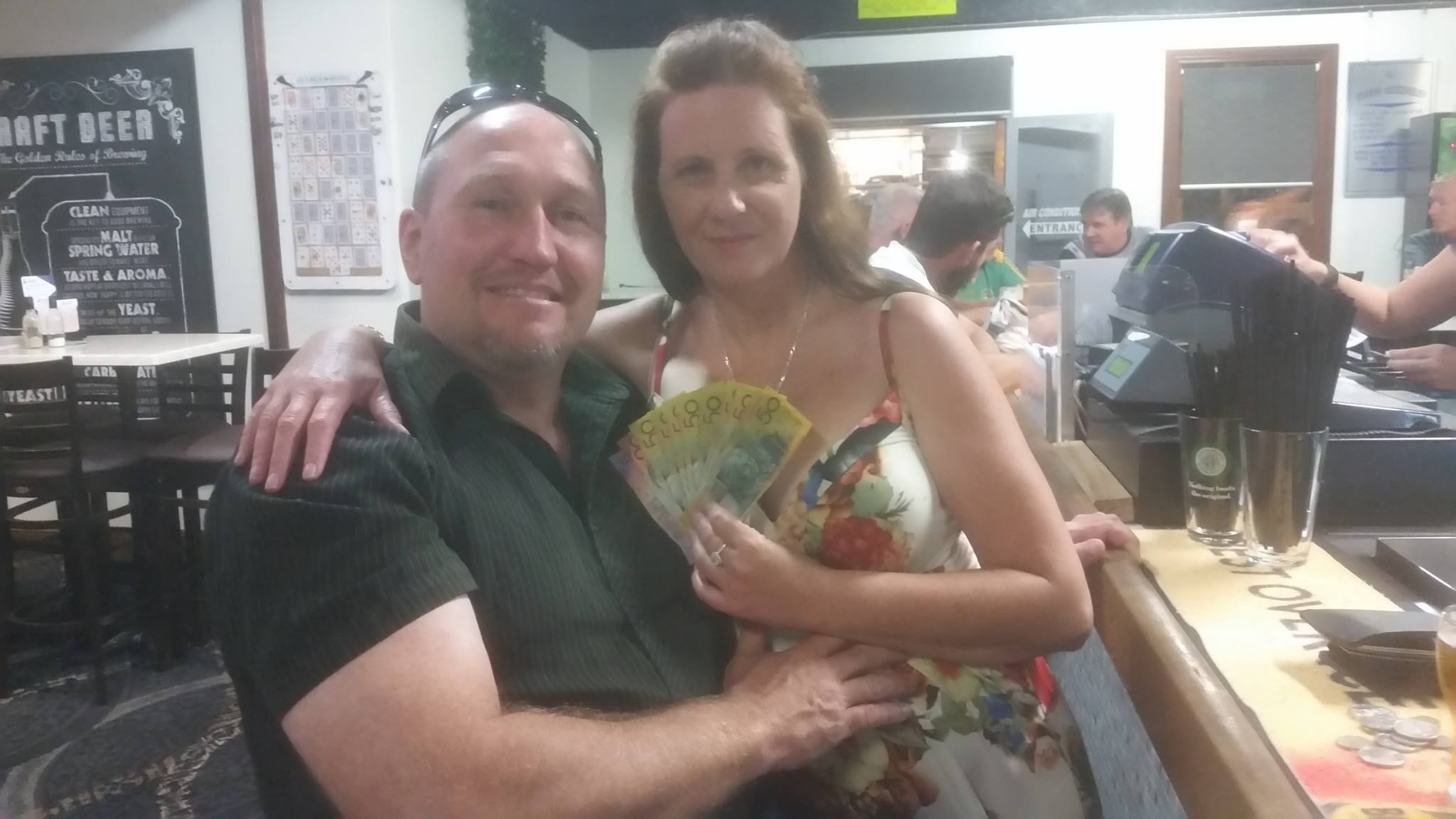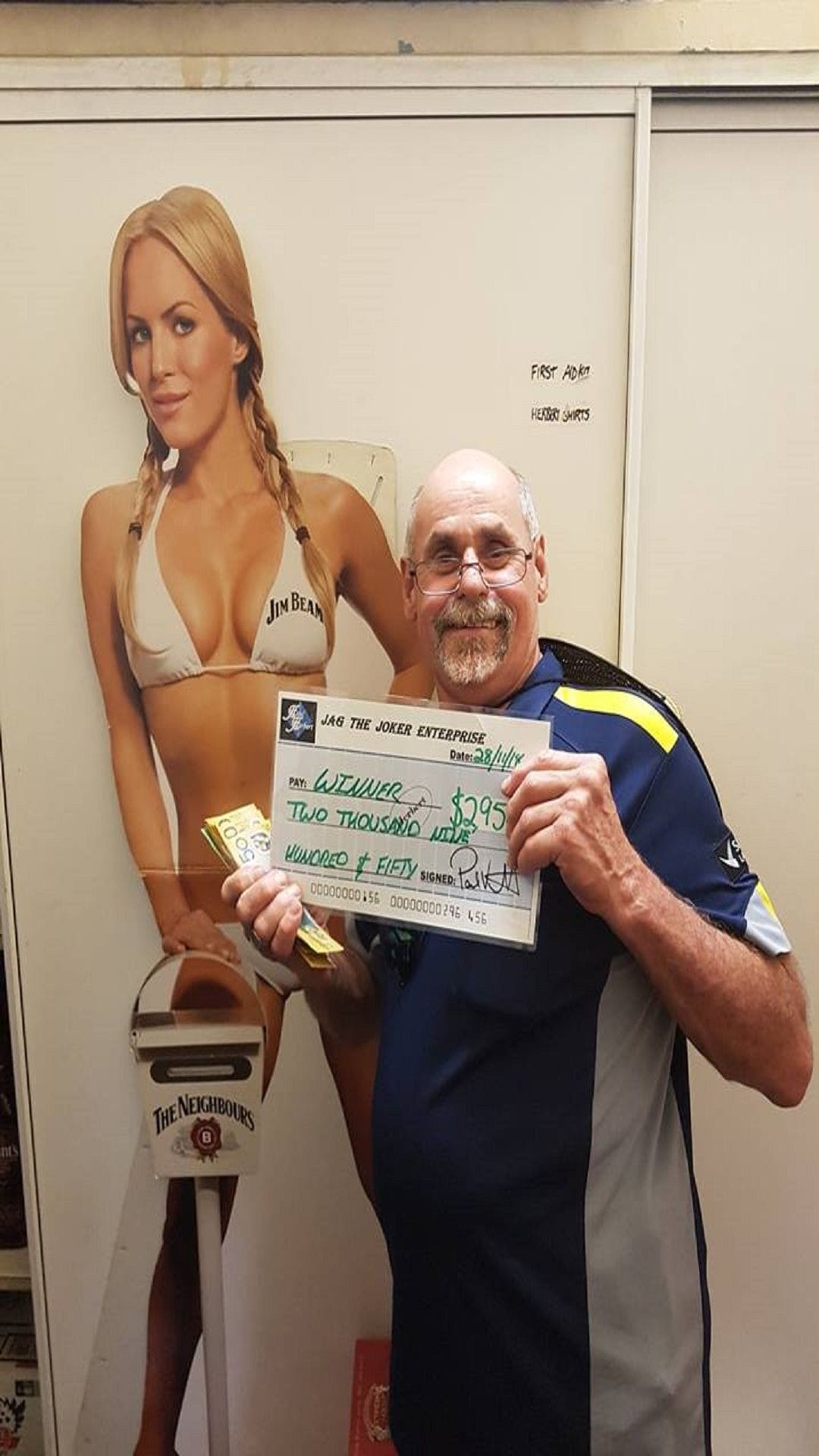 WINNERS OF THE HERBERT JACKPOTS