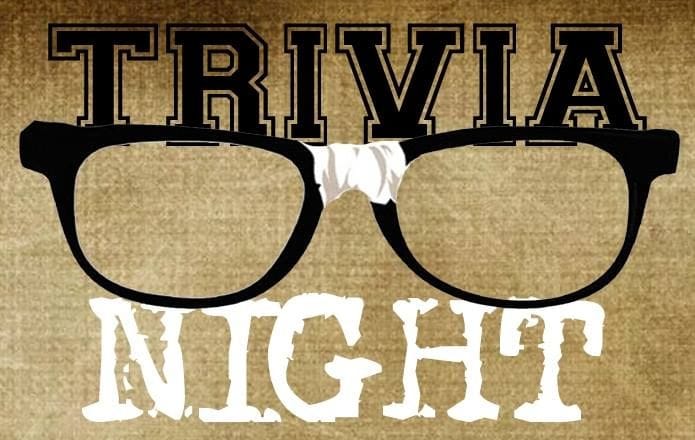 It's awesome fun for all the family or a few mates to get together and test your knowledge!
There's a $50 Herbert Hotel Voucher for 1st place, a $25 Herbert Hotel Voucher for 2nd place & a $10 voucher for 2nd last place!
Plus our Trivia Jackpot which currently stands at $1,000 cash!!!!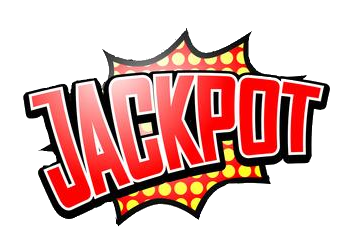 Spot prizes (which gets you a drink from the bar) and chocolates can be won.